UI stands for user interface and UX stands for user experience. UI and UX designer work together, but they focus on different things. They design the website
What is User Interface Design?
User Interface refers to the graphical representation of the design. This consists of all the design part that user can interact with.
The focus of UI design is to make the interface that is user friendly and also consist of functionality. However, the UI designer could also create a design that the front-end developer develops.
The UI can be designed by following Tools:
Figma.
AdobeXd.
Sketch.
How to use color for UI design?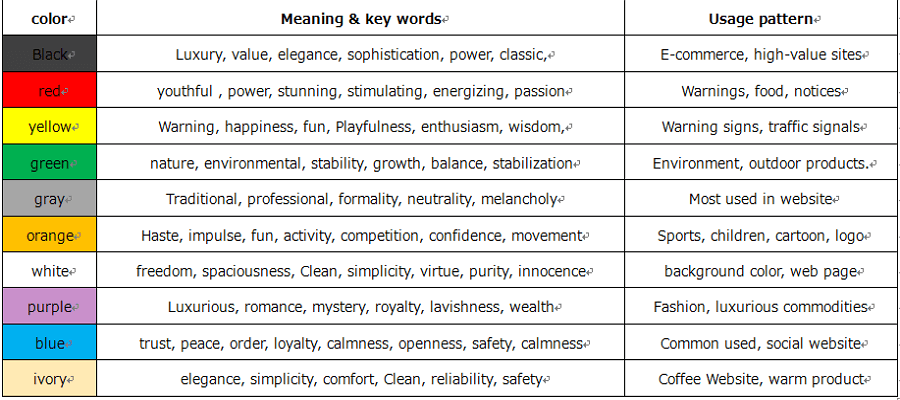 fig. colors
The User Interface should be simple and easy to use. The most important factor is the color combination, the colors which are used should be attractive, and should not reflect your eyes. However, it should reflect the brand for which the UI is designed, and also it should achieve a better user experience. It is a way through which user interact with the application or website, through keyboard, mouse, desktop.
The functionality development is done using Angular, Bootstrap, JavaScript ,HTML ,CSS .With the help of these tools, the design is done and the website is developed.
What is User Experience Design?
fig. User Experience
User experience is the phase where the design is done according to end-user requirements. UX designer wants to know that, how people are using the product is that user friendly or not. UX designer mostly cares about how the product is used. UX designer focuses on will it focus on the user's needs. They don't require any programming knowledge, the main motive is they should have good designing skills.
Tools Used for User Experience.
InVision Studio.
UXPin.
UserTesting.
AdobeXd
UX design is the first phase of design part where the structure of the website is done .