Neutrino Tech Systems is a cutting-edge IT solutions provider that was founded in Texas, USA in 2018. Our primary objective is to transform businesses through our comprehensive range of IT services and solutions. We cater to forward-thinking enterprises, helping them achieve their full potential as intelligent and innovative organizations.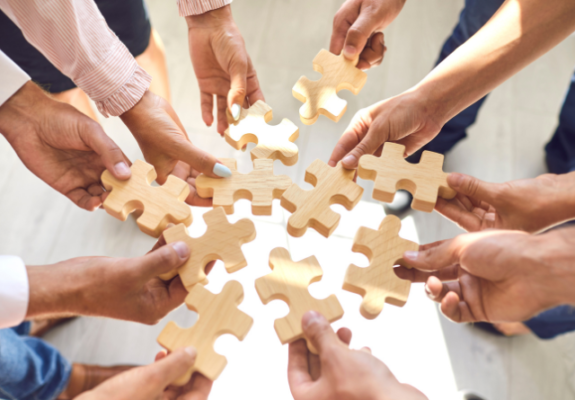 As a leading provider of IT services and solutions, we strive to deliver the best-in-class solutions tailored to meet our clients' unique needs. Our passionate determination drives us to achieve exceptional results for our clients, enabling forward-looking businesses to become intelligent enterprises that foster growth and innovation. We are a Great Place to Work, with a collaborative and positive environment that supports the personal and professional growth of our associates.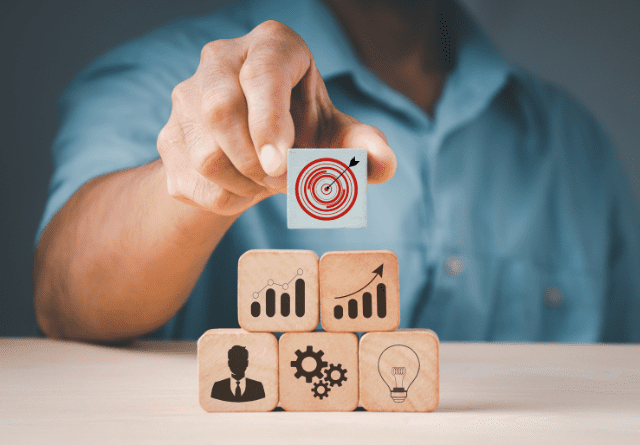 With our deep domain expertise and a culture of innovation, we strive to design tailored solutions for our customers' needs and complement their success.
To become one of the most trustworthy, successful, and customer-focused organizations on the planet and to use the power of new tools, technologies.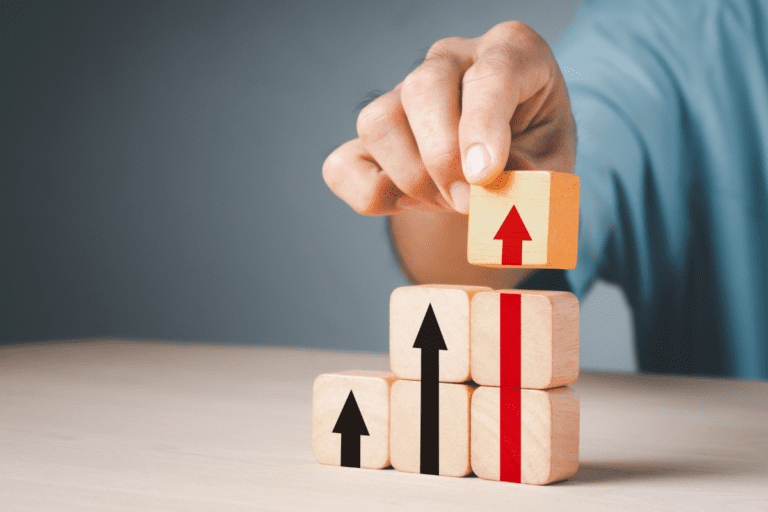 Interested in taking your big leap to success with us?