Corporate Social Responsibility
PRAYAS - Neutrinos' CSR Initiative
" A helping hand can be a ray of sunshine in a cloudy world."
We, at Neutrino, strongly believe in empathy. We understand our responsibilities – be it social, environmental, philanthropic, economic, or ethical. We are committed toward the society and the world that we breathe in.
Prosperity is best achieved in an inclusive society, and it is every Neutrinos lasting endeavor to build a better world with one sincere Prayas at a time. We have the ability and will strive to create outsized positive impact in the communities we live and work in!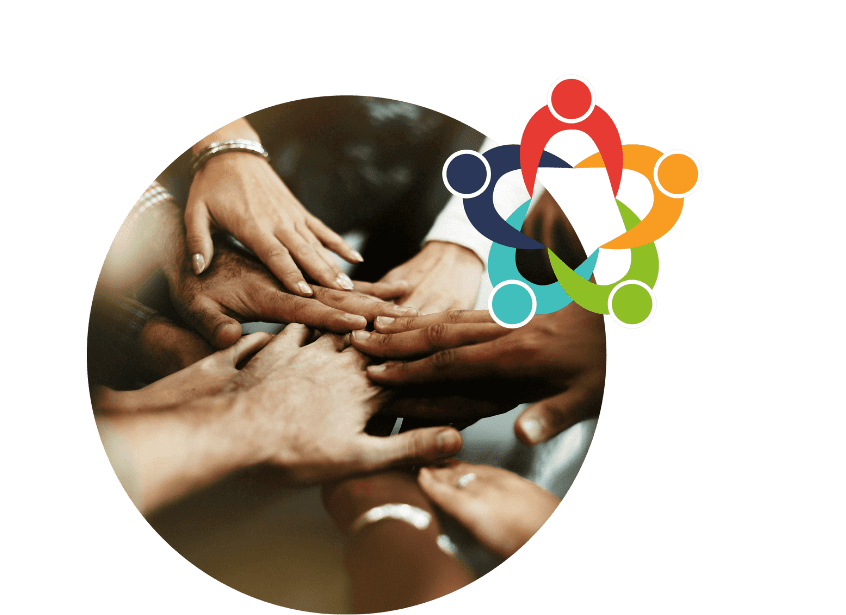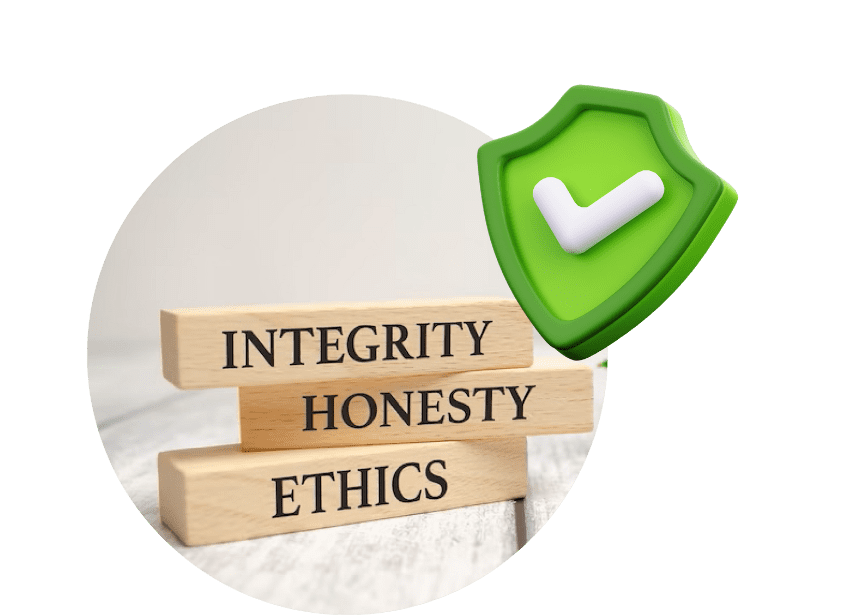 Protecting fundamental rights
We believe that every individual must be treated with dignity and respect. Our goal is to foster a society that values and respects the inherent dignity of every person. We strive to achieve this by promoting knowledge and understanding of fundamental rights, advocating for policy reforms, and providing individuals with the tools they need to protect and assert their rights effectively. 
By embracing cutting-edge technologies and advocating for sustainable policies, we strive to lead the way in building a more resilient and environmentally conscious future. Through our initiatives, we empower individuals, businesses, and communities to take meaningful actions that contribute to mitigating climate change and adapting to its impacts.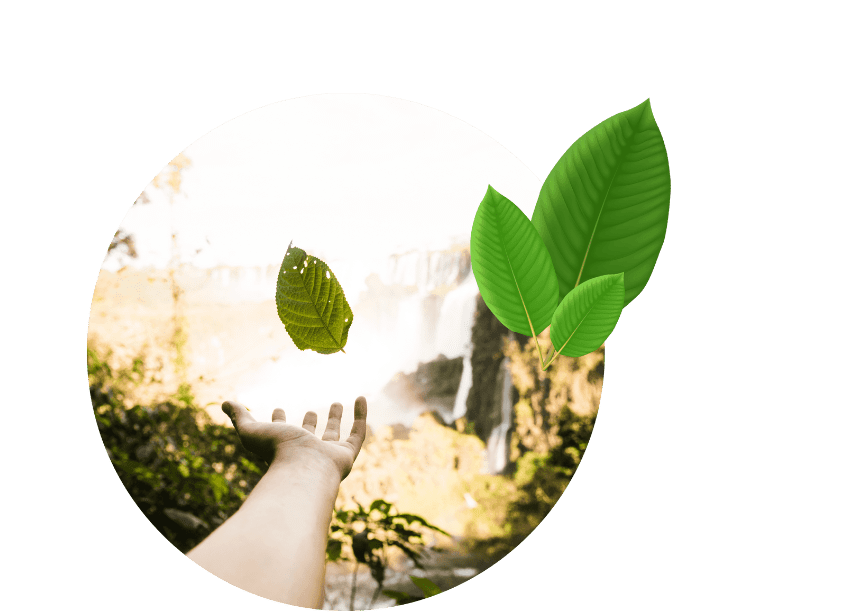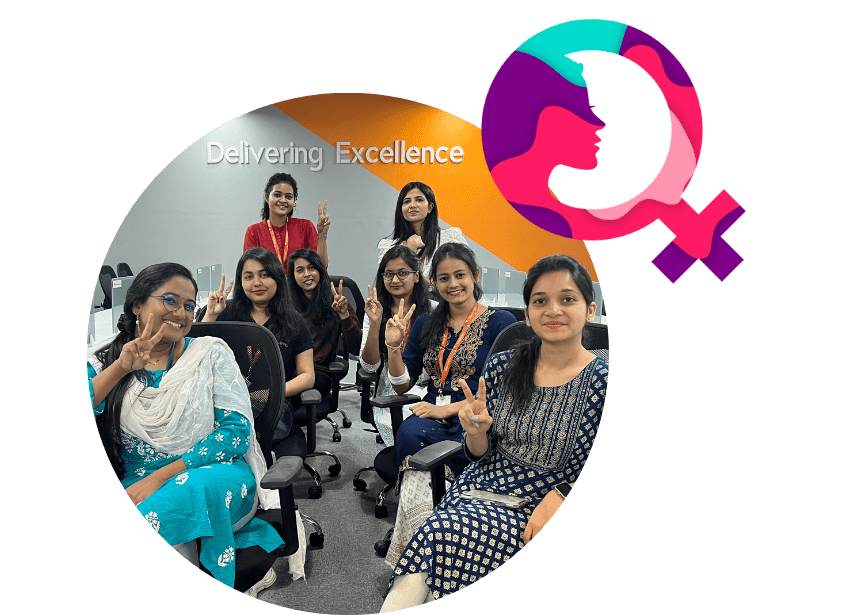 7th Sense: Neutrino's initiative dedicated toward women empowerment
We devote all our 6 senses to grow, nurture, and develop-But there is a 7th sense in every woman – that guides her through the rocky roads and fine lines. Our mission is to create an empowering atmosphere for women, created by women. Our mission is to educate them, empower them, empathize with them and stand with them in their tough times.
livelihood & Women Empowerment Program
We ackowledge that the jouney ahead may be daunting, but we are committed toward creating a world that's fair, equal, and Just-FOR ALL!
Begin A Mindful journey, today. Come join us!