Streamline Your Business Operations with Our Expert Solutions
Top-tier patient care and adherence solutions that drive better health outcomes
Program Specialists
Accelerate patient care and processes through accurate and top-notch data entry services.
Proven track record of building high-performing virtual & offline teams.
Hiring & training the right talent.
End-to-end reporting & analytics.
Stakeholder management
Patient Services Coordinators
Our expert team of Patient Service Coordinators ensures smooth and compassionate patient interactions while maintaining confidentiality and delivering high-quality care.
Healthcare professionals with deep understanding of the patient journey.
Skilled in empathetic inbound/outbound calls, triaging voice mails, and sending faxes.
Improve patient experience and outcomes through exceptional service.
HIPAA compliant with  background checks completed.
High quality care delivered.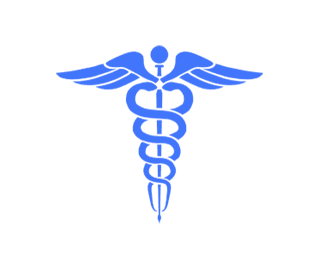 Compliance with HIPAA regulations to ensure patient confidentiality and security.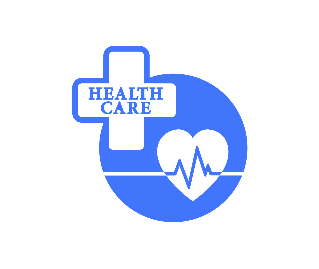 Deep understanding of the healthcare industry and its unique challenges.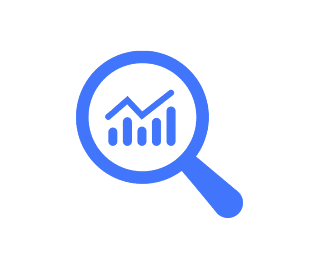 Appropriate reporting and analytics to measure success and continually improve services.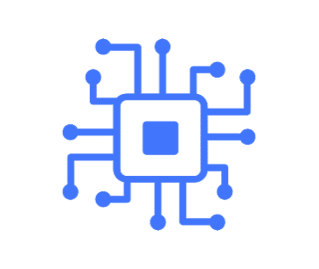 Latest tech-stack to ensure fast and accurate results.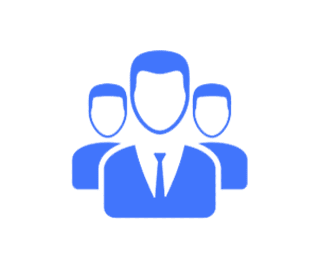 Proven track record of delivering high-quality work within tight SLAs.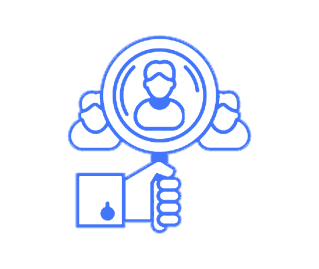 Top-notch recruitment engine to find top talent across the healthcare industry.
"I recently hired Neutrino to help with our data entry needs and I couldn't be happier with the results. Their team was incredibly efficient, accurate, and reliable throughout the entire process. They were able to quickly and accurately input a large volume of data, which saved us a significant amount of time and allowed us to focus on other areas of our business. Their attention to detail and commitment to quality was impressive, and I would highly recommend their services to anyone looking for a reliable and efficient data entry partner."
"I am thrilled with the exceptional services provided by Neutrino for our data entry requirements. From the outset, their team demonstrated an impressive level of efficiency, accuracy, and reliability throughout the entire project. They swiftly and precisely handled a significant amount of data, allowing us to save valuable time and direct our focus to other core aspects of our business. Their meticulous attention to detail and unwavering commitment to delivering high-quality results were truly remarkable. I wholeheartedly recommend Neutrino to anyone seeking a trustworthy and efficient provider."
Optimize you business operations today