Streamline Your Business Operations with Our Expert Solutions
Top-tier patient care and adherence solutions that drive better health outcomes
Program Specialists
Accelerate patient care and processes through accurate and top-notch data entry services.
Proven track record of building high-performing virtual & offline teams.
Hiring & training the right talent.
End-to-end reporting & analytics.
Stakeholder management
Patient Services Coordinators
Our expert team of Patient Service Coordinators ensures smooth and compassionate patient interactions while maintaining confidentiality and delivering high-quality care.
Healthcare professionals with deep understanding of the patient journey.
Skilled in empathetic inbound/outbound calls, triaging voice mails, and sending faxes.
Improve patient experience and outcomes through exceptional service.
HIPAA compliant with  background checks completed.
High quality care delivered.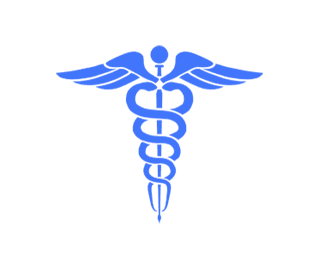 Compliance with HIPAA regulations to ensure patient confidentiality and security.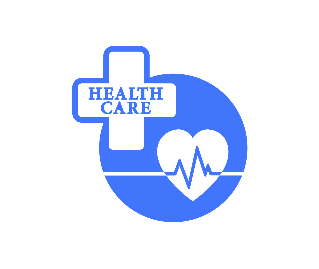 Deep understanding of the healthcare industry and its unique challenges.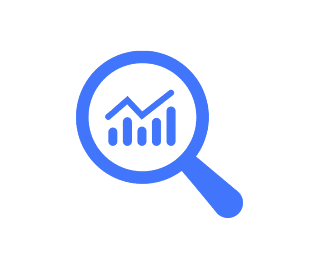 Appropriate reporting and analytics to measure success and continually improve services.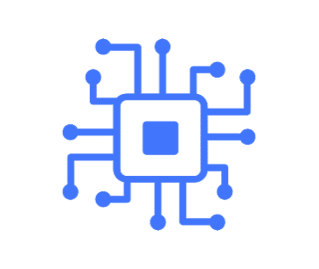 Latest tech-stack to ensure fast and accurate results.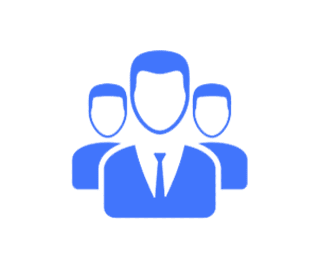 Proven track record of delivering high-quality work within tight SLAs.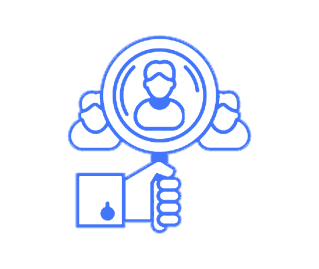 Top-notch recruitment engine to find top talent across the healthcare industry.
Optimize you business operations today