Faith In People. Faith In Technology.
Faith in
Diversity.
Equity.
Inclusion.
Faith in Diversity, Equity, & Inclusion
Diversity and inclusion are essential to a thriving workplace and we are extremely proud of such a workplace that is diverse, equal, and inclusive in all aspects. Our culture celebrates individual differences and fosters a community of support and collaboration, no matter what! We're committed to creating an environment where every voice is heard, valued, and respected.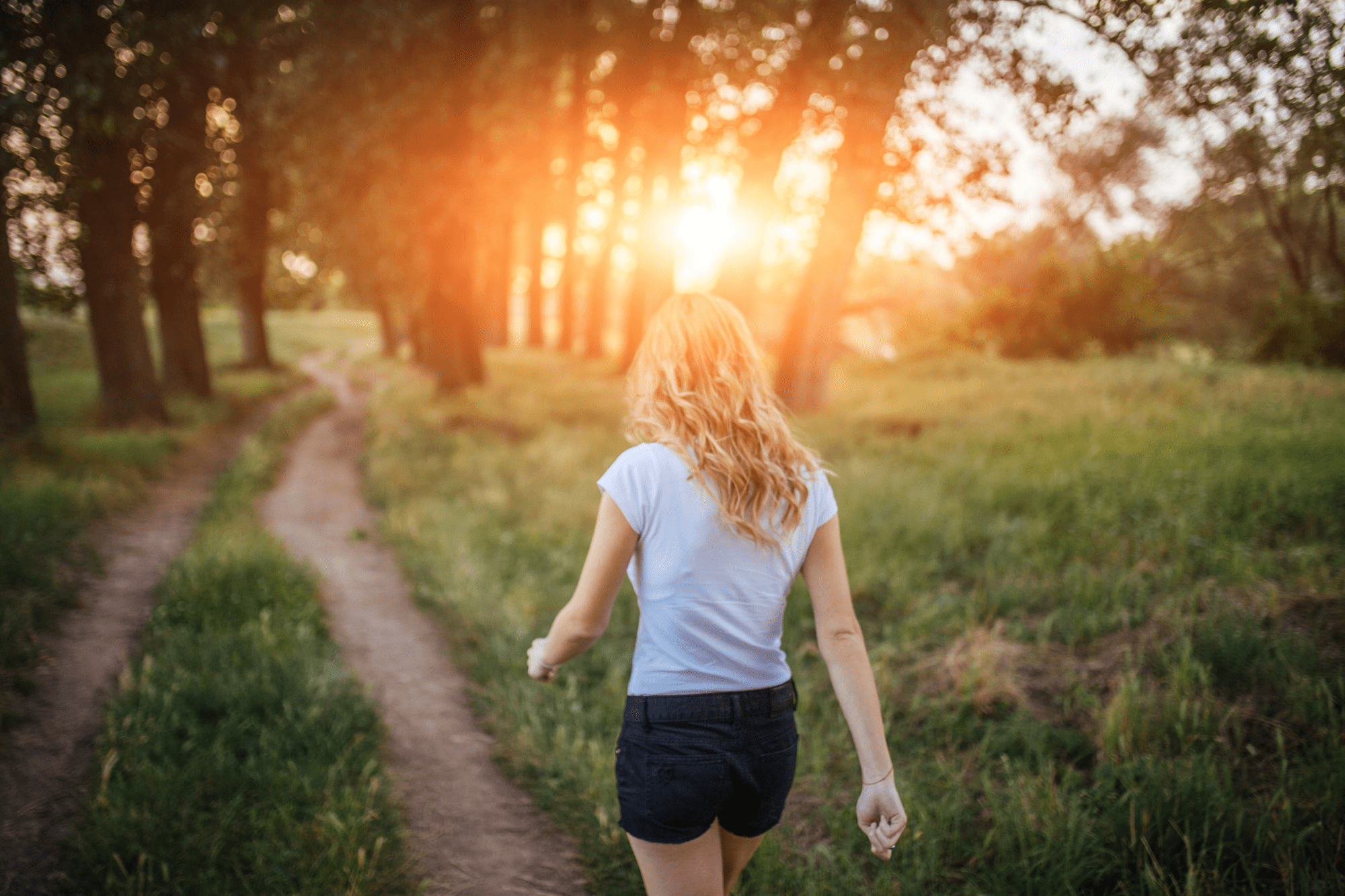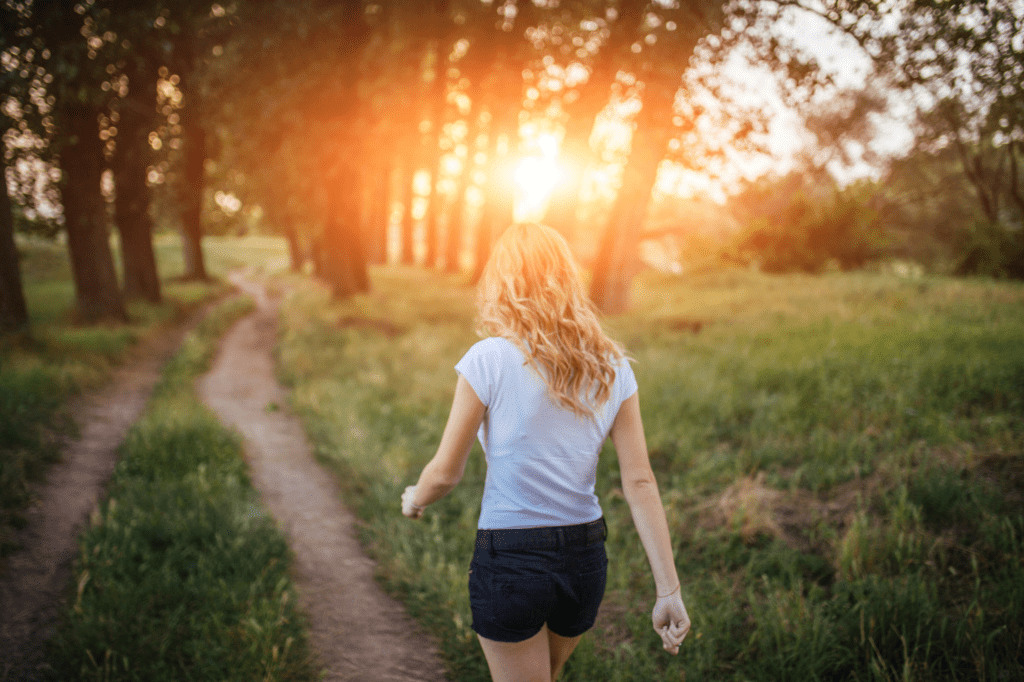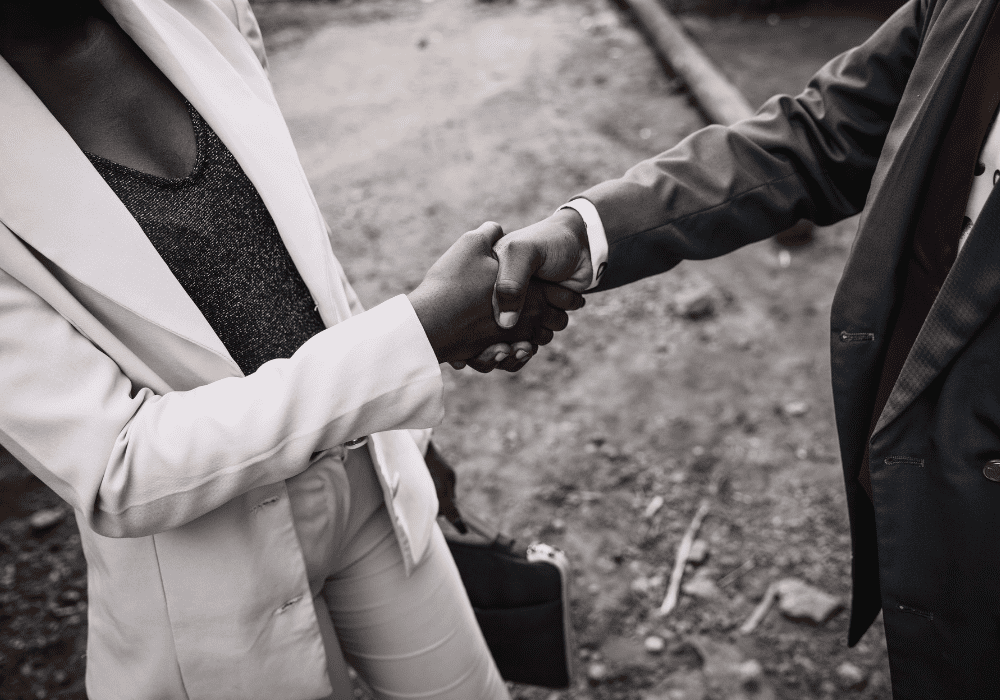 Supporting gender equality & Breaking Barriers
Gender Equality is not just a buzzword for us, it is a well-absorbed faith within Neutrino. We believe in equality and do every bit to support fair practices at work. We are 39% women-packed organization and we are free of unconscious bias in all aspects. Our flagship program, 7th Sense, is completely dedicated to women for their empowerment and betterment.
Celebrating Diversity & Achieving Goals
Our team is made up of talented individuals from diverse backgrounds, united by a shared mission to make a positive impact on the world. We believe that embracing diversity and promoting equity and inclusion is not only the right thing to do, but also essential for driving innovation and achieving our goals.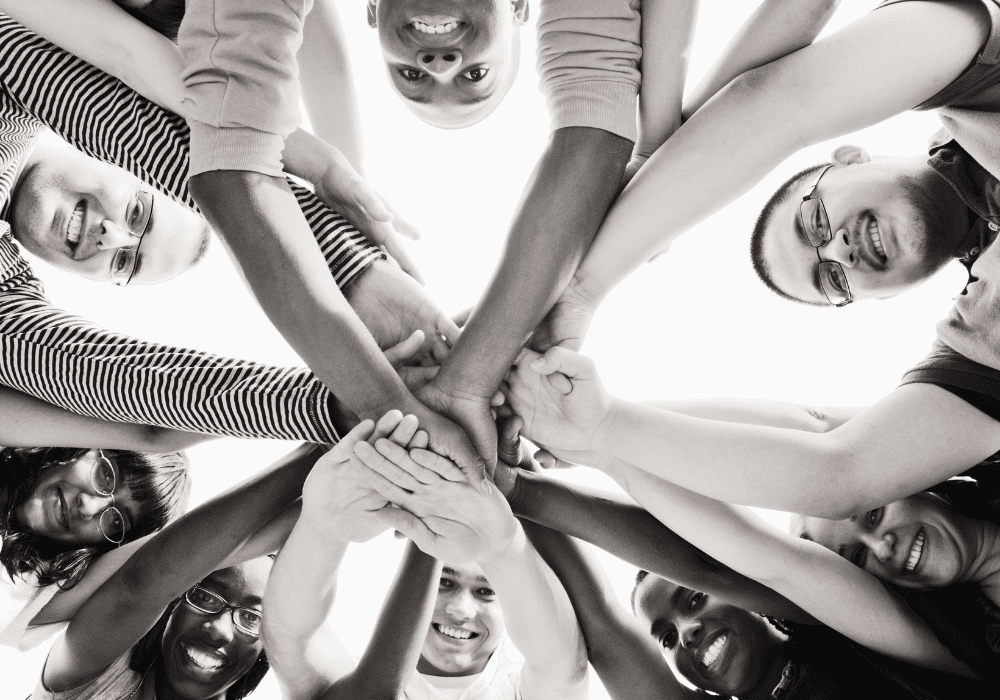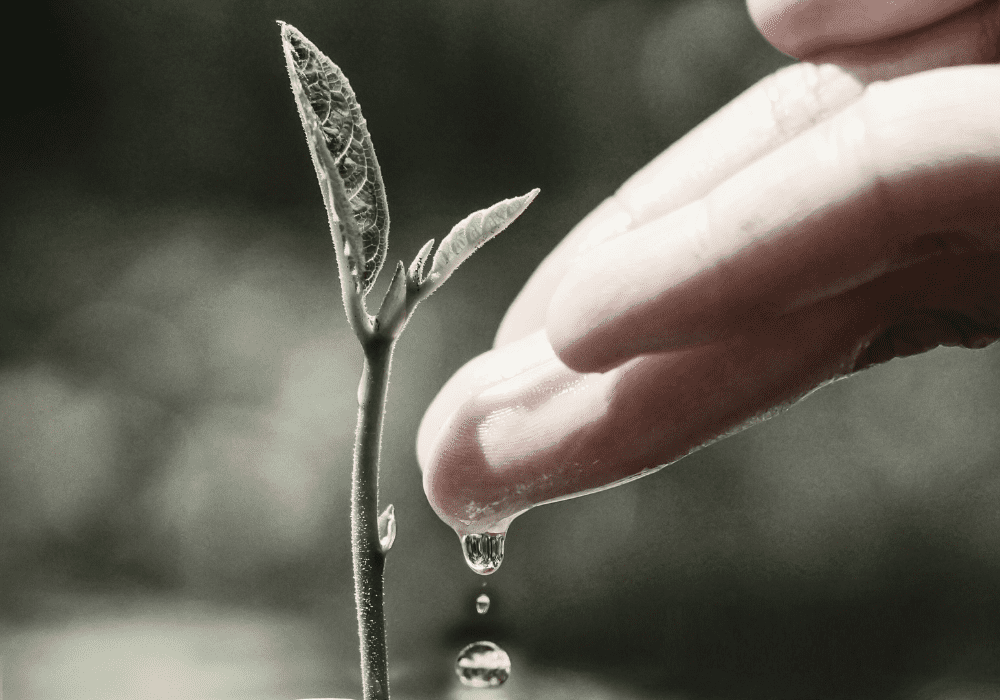 From Corporate to Corporate Social Responsibility
We understand that the world is not fair for all. Our initiative, PRAYAS, is dedicated to the noble cause to help and uplift the underprivileged. Through our dedicated initiative, we are committed to serving our community and making every possible effort to bring about positive change and uplift those in need. Together, we strive to create a fairer and more equitable society for all.
Building a culture that respects all.
Promoting inclusivity and respect, we champion a safe environment for people of all sexual orientations and their allies. Our mission is to provide a platform that educates, raises awareness, and supports the professional growth and recognition of LGBT+ individuals.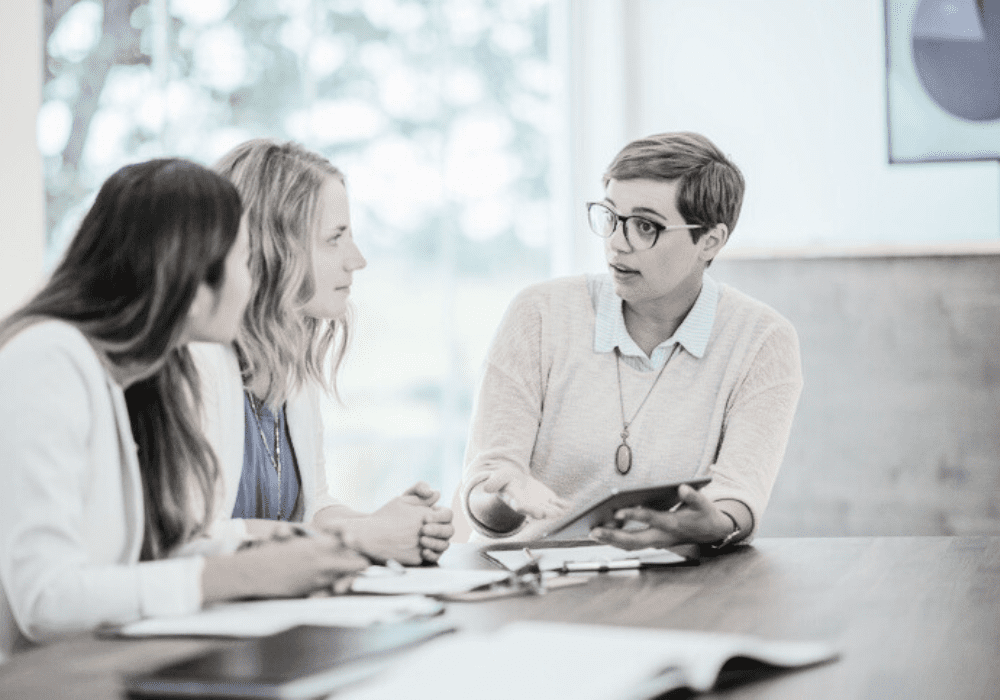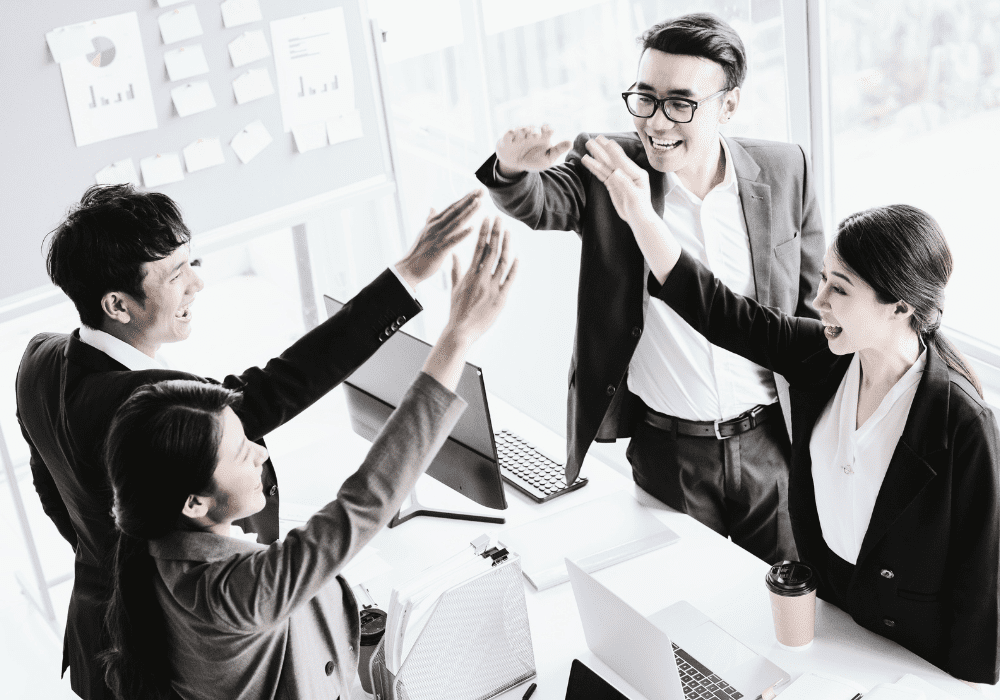 Empowering inclusive leadership
As of 2021, our managers and executives participate in inclusive leadership training, including a workshop on unconscious bias, to develop new mindsets and behaviors. This training is designed to help our people to recognize any biases they have, understand the impact they have on decision-making, and address them in order to ensure an inclusive and productive culture.
we are a Great Place To Work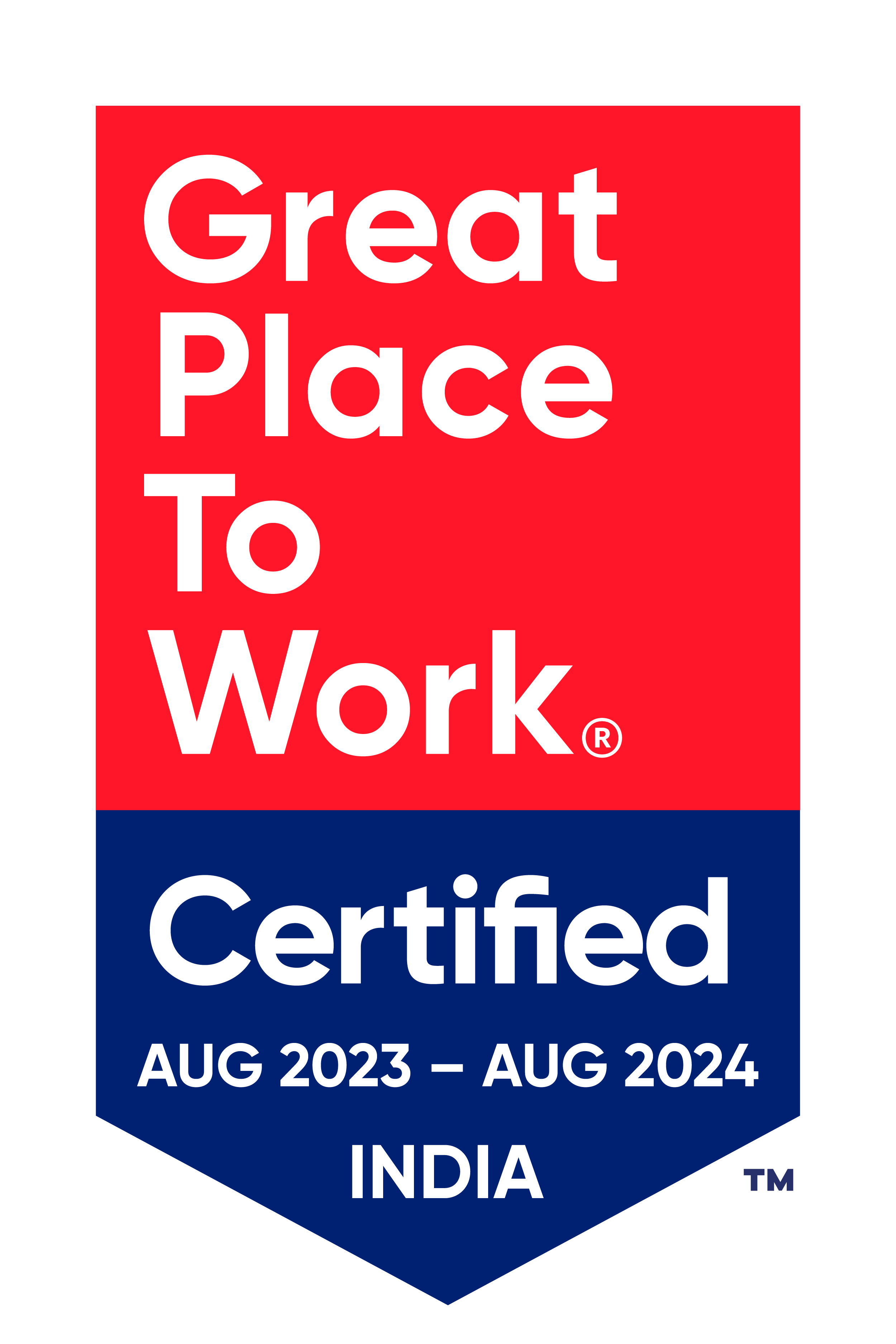 We are a Great Place to Work
It's joyful that our hard work is getting noticed globally. This is the most prestigious achievement that our organization adds to its hat. We are thankful to our employees for making this a better place to work.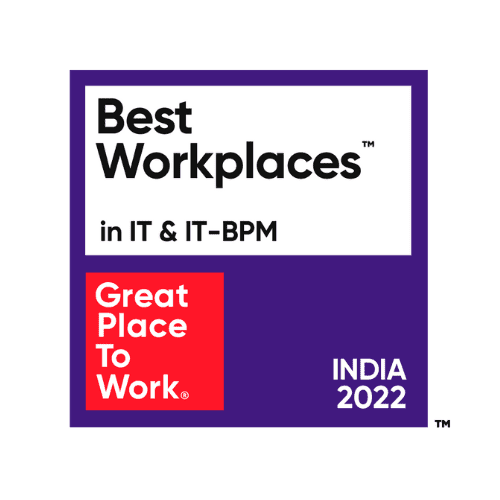 top 100 Best Workplaces in IT & IT-BPM
Such global and gigantic achievement is always overwhelming and this is like a big cherry on the cake. Great place to work - top 100 best workplace in IT & IT BPM is that benchmark that helps us to grow and evolve more for our employees, associates, community and industry at large.
Sneak-Peak into Our World
We seek to be Super-Supportive for our Employees
Interested in taking your big leap to success with us?