Purpose-driven value for our clients
To take full advantage of breakthrough technologies, your business needs a distinct cloud strategy. We believe your cloud needs are unique as your business. Neutrino can help you drive value, resilience, and achieve your cloud goals.
360 degree view of your cloud: Cloud Strategy and transformation: Our engineers have deep domain expertise and have worked on challenging projects for customers across US and Europe. We leverage the best DevOps practices and advanced tools to meet your development goals more efficiently – reducing costs and time-to-market.
AWS, Azure, GCP Cloud: Our flexible development practices allow you to create a more agile and efficient working environment supporting operational and process-related scaling.
Specifically designed framework to navigate cloud based on your business goals.
Migration of applications to public and hybrid clouds easily.
Drive optimum business value as we help you define, design, and deploy cloud foundation services
Ensure a hassle-free transition to microservices based cloud architecture
End to End Cloud security
See where Cloud can take your business
Create exciting business models and scale rapidly
Latest tech stack
Unlock the new CLOUD with us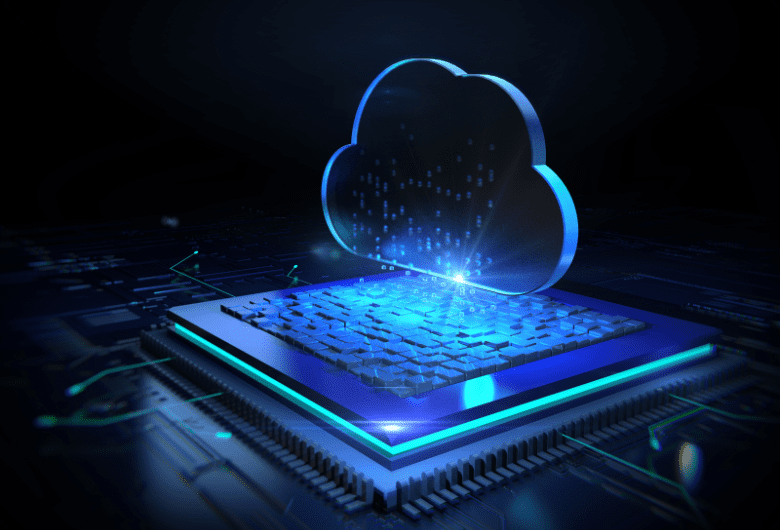 A seasoned cloud expert, DevOps evangelist, Site Reliability Specialist, with a strong passion for leveraging technology to drive business solutions. He excels in leadership, program/project management, and infrastructure design, all while maintaining a focus on innovation and making a continuous impact in the ever-evolving tech industry.
Let's do CLOUD CONNECT, the NEUTRINO WAY.
No matter where you are on your cloud journey, we can help you achieve max value